Preston Rutledge
Preston Rutledge is the Founder and Principal of Rutledge Policy Group. In addition to his many notable bi-partisan legislative and regulatory achievements, Preston has an uncommon combination of expertise both in legal and tax matters. He is also a sought-after speaker in the areas of retirement, health plans, taxation, and environmental, social and governance (ESG) investing
Prior to founding Rutledge Policy Group, Preston was the Assistant Secretary of Labor for the Employee Benefits Security Administration (EBSA). As the nation's top pension regulator, he oversaw an agency of over 800 employee benefits professionals in Washington, DC and thirteen regional offices throughout the United States.
At EBSA, Preston led the drafting and publication of guidance to implement retirement, health and workplace benefits policies, including rules governing
Association retirement plans
Electronic disclosure
401(k) auto-portability and private equity investment
Fiduciary advice and exemption
Environmental, Social and Governance (ESG) investing
Proxy voting
Health reimbursement arrangements
Medical price transparency/surprise billing
Association health plans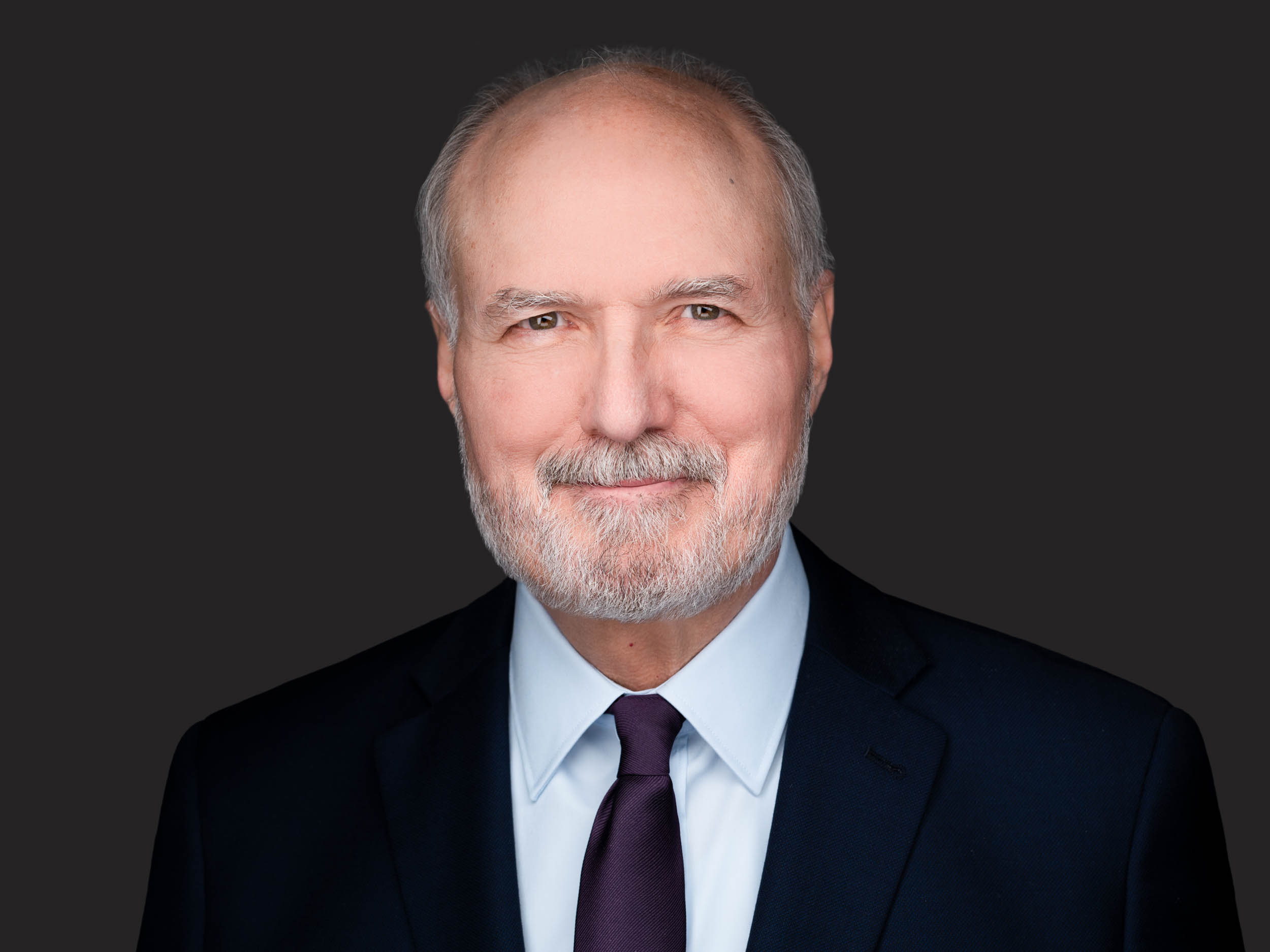 I am results-oriented, dedicated to achieving client goals, and passionate about retirement savings policy, employee benefits, and financial well-being. Preston Rutledge
In international affairs, Preston led the US Delegation on private pension policy at the Organization for Economic Co-operation and Development (OECD) in Paris, France, was a member of the OECD Insurance and Private Pensions Committee, served as Chair of the OECD Working Party on Private Pensions, and worked with the International Organization of Pension Supervisors (IOPS).
He also led oversight of the Federal Thrift Savings Plan, the world's largest defined contribution plan, and represented the Secretary of Labor on the Boards of the Pension Benefit Guaranty Corporation (PBGC) and the Social Security and Medicare Trust Funds.
Before joining the Department of Labor, Preston served as senior tax and benefits counsel for Chairman Orrin G. Hatch (R-UT) on the Majority Tax Staff of the US Senate Finance Committee where his responsibilities included:
Employee Benefits
Retirement
Health and Affordable Care Act Taxation
Life Insurance Corporate and Product Taxation
Social Security, Medicare and Unemployment Insurance Payroll Taxes
Executive Compensation
Worker Classification
Charities and Tax-Exempt Organizations
DOL Fiduciary Rule
He drafted the Chairman's primary retirement initiatives: the Secure Annuities for Employee (SAFE) Retirement Act and the Retirement Enhancement and Savings Act (RESA). RESA became the SECURE Act, the most sweeping reform of retirement savings policy in over a decade.
Prior to joining the Finance Committee, Preston served as a senior tax law specialist on the Headquarters Staff of the Tax Exempt and Government Entities Division of the Internal Revenue Service, and as a senior technical reviewer in the Qualified Pension Plans Branch of the IRS Office of Chief Counsel. He also served as a law clerk on the United States Court of Appeals for the Fifth Circuit and worked in private law practice as an employee benefits counselor and ERISA litigator.
Preston earned a BS in business, cum laude, from the University of Idaho; JD, with high honors, from the George Washington University School of Law, where he was a member of the Law Review, and an LLM – taxation, with distinction, including a certificate in employee benefits law, from the Georgetown University Law Center. Prior to law school, Mr. Rutledge was a Naval Officer and served on the USS Bagley (FF-1069).